Leadership/Staff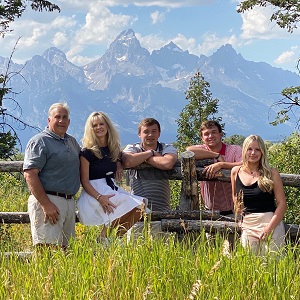 Edward Schaefer
Executive Director
Edward Schaefer is the Executive Director of Athens Y Camp for Boys and Camp Chattooga for Girls. He lives in Toccoa, GA with his wife, Paula and three children, Paul, Garland, and Spencer. Edward is a graduate of Liberty University with a degree in Youth Ministries. His wife has a double major in Psychology and Public Relations and a Masters in Counseling. Edward has been a part of AYC since his youth having gained over 35 years of experience with the camps.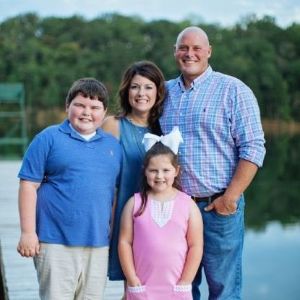 Natalie Stowe
Office Director
Natalie Stowe is the Office Director of the Athens Y Camp for Boys and Camp Chattooga for Girls. She lives in Toccoa, GA with her husband, Matt and two children, Rhett and Kendall. Her love for camp started when she was 16 years old as the "laundry lady" for the boys camp. She worked every summer and some during the winter months until 2001 when she left to attend college. In 2004, Natalie returned to AYC as a full time employee. She feels blessed to be able to experience camp everyday!
Mary Glenn Bowen
Girls Camp Director
Mary Glenn Bowen grew up in Marietta, GA. She started attending Camp Chattooga at 15 years old as an LIT. She continued to work at camp for 8 years. Mary Glenn graduated from Georgia Southern University with an Early Childhood Education degree and taught 1st and 4th grade students for 4 years. Her husband, Toby, and her met at camp while they both were working on staff. Athens Y Camps is a part of the foundation of their family. They have one daughter, Tallulah, who is in training to be a Chattooga cutie pie as well.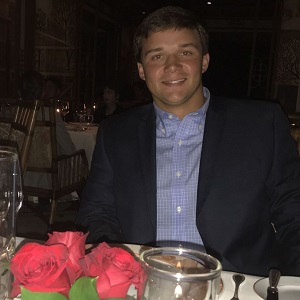 Paul Schaefer
Retreat Director
Paul grew up in Toccoa, Georgia, but he has spent every summer of his life at the Athens Y Camps. Paul graduated with a Sport Management degree from Liberty University in 2018. Paul now works at camp full time and serves as our Assistant Director and Retreat Director. Paul has a passion for kids and loves the Lord Jesus Christ with all his heart.
Nathaniel Weisser
Adventure Director
Nathaniel grew up in the country of the Philippines with his missionary parents and his twelve siblings. Nate then moved to the United States where he attended Toccoa Falls College. At Toccoa Falls Nate met the love of his life, Bailey. Bailey is a professional photographer and a stay at home mother. Nate and Bailey have three children, Jude, Knox and Emma. Nate is a strong Christian and loves being outdoors.